Welcome to Shelly Beach Holiday Park
Shelly Beach Holiday Park is one of the few holiday destinations on the NSW Central Coast where you can enjoy your own piece of paradise right near the beach. Located just one hour north of Sydney, Shelly Beach is a mecca for surfers, beach lovers and holiday makers alike.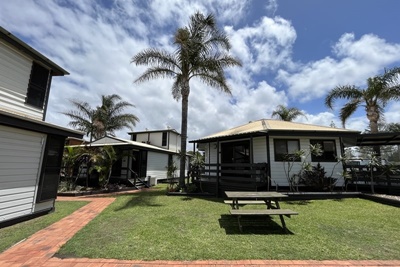 Beach Walk Cabins
Sleeps 4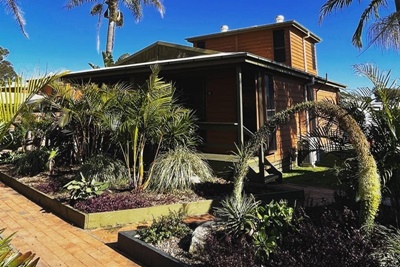 Beach Walk Cabins
Sleeps 6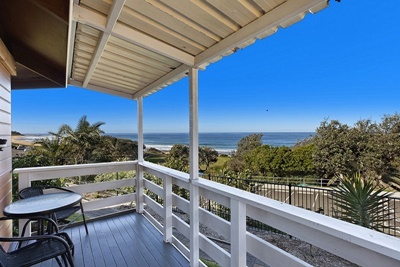 Ocean View Cabins
Sleeps 4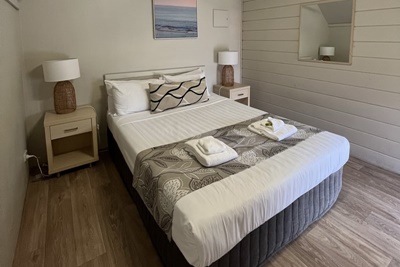 Ocean View Cabins
Sleeps 6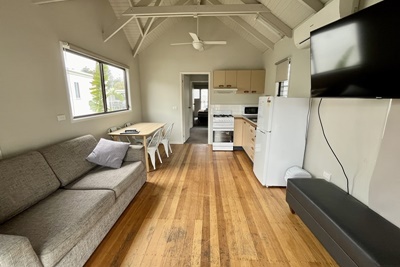 Pool View Cabins
Sleeps 4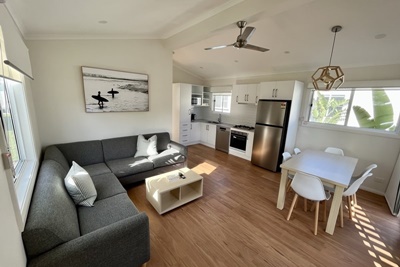 Pool View Cabins
Sleeps 7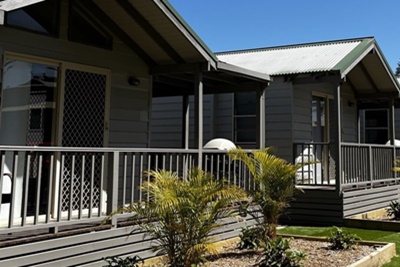 Resort View Cabins
Sleeps 6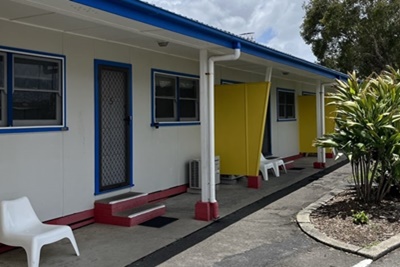 About Us
Shelly Beach Holiday Park offers affordable holiday rental accommodation.
With a range of different holiday cabins and well positioned tent sites to choose from, we have accommodation options to suit everyone.
The fully self-contained Ocean View Cabins have a magnificent outlook and are nestled along pathways of tropical palms and flowering natives.
Guests can enjoy a leisurely stroll to the beach, a 5 minute walk to the adjoining golf course, or visit any of the local clubs, restaurants, shopping centres and tourist attractions.
Why Shelly Beach Holiday Park
Shelly Beach is clean, calm and fully patrolled from October to April each year. The quiet location of the park makes it a safe place for kids to play and families to take a break and reconnect with each other. Set away from busy roads and fully enclosed with fencing, it's a secure place for kids to have some fun!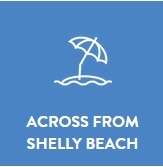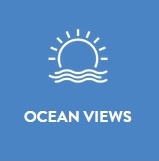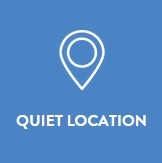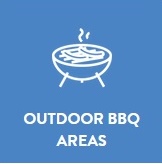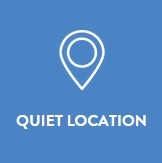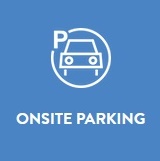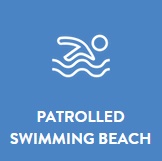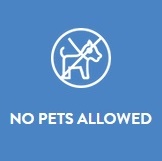 "Perfect Location"
Perfect location, friendliest staff, keeping caravan culture alive. We were visiting family and had to stay close to where they lived. The Resort was excellent in all ways – location, price, staff attentiveness and friendliness, Our cabin was one of the twin ones and was beautifully presented and had the right amenities for a 5 night stay, a short walk to the beach and some fantastic scenery was outstanding and a 10 minute walk to the general store, coffee shops, pizzeria and fish and chippery was very handy. There were families staying and all were friendly too. It also was a blast from the past to see all the permanent weekender caravans on site, brought back childhood memories of holidays away.

"Good Quick Getaway"
Had a 4 night getaway. Was very quiet and relaxed park, esp given school holidays. Cabin literally 2 mins walk to patrolled beach which was fantastic . Had ocean views from verandah. Pleasant cabin,recently renovated and did the job. Good layout of cabin adult downstairs and kids upstairs. Was handy to shops etc. As a bonus was a basketball ring so sons happy and occupied when not surfing. Bought all my own sheets/towels etc but very pleasantly surprised that all provided.

"Wonderful Time"
We had a wonderful time camping the weekend away. We didn't have to go out as much. The kids enjoyed the waterpark and pool inside the holiday park. Definitely going back again. Hopefully for a longer stay. The powered camping site was clean, convenient and shaded with a beautiful tree. The shared kitchen was comfortable and handy. Plenty of DVDs for the kids to watch. The toilets and showers were very clean at all times. Love how they have a separate mirror and table stand for the ladies makeup area in their bathrooms.
Come and enjoy the beauty of Shelly Beach Holiday Park